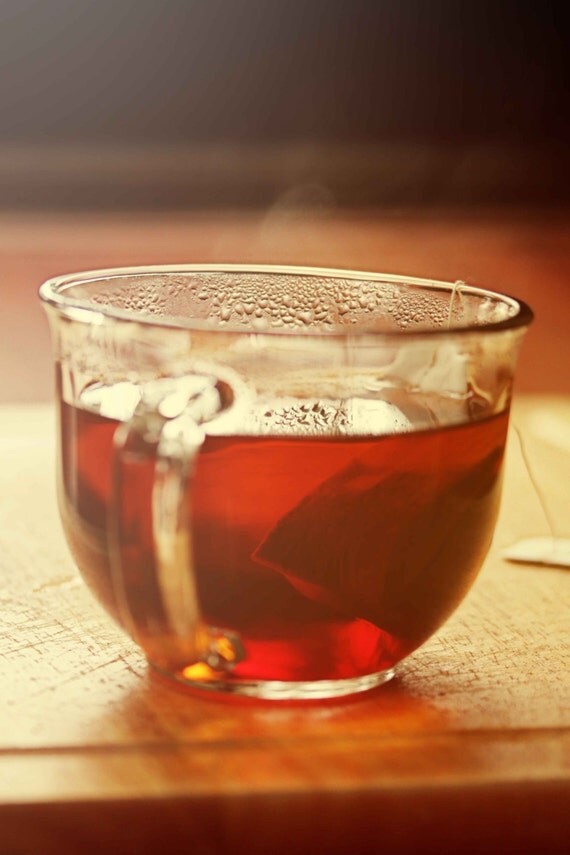 "Do you see her much?" she pecked, returning with tea. "Or is she more like a pretend girlfriend?"
"Yes, mother, I see her," he responded, teeth clenched.
Every night, he thought. But it was complicated now with the restraining order in place.
Photo credit: HoneyPotPhotography on Etsy
Gargleblaster #157: Answer the question "Do you see her much?" in exactly 42 words.